| | | | | | |
| --- | --- | --- | --- | --- | --- |
| | photo gallery | Hugh Feathertone - photo series 9 | | series 9 of 11 | |
Various positions
Various photos of Hugh at work, rest and play.





A view from the pews of Hugh playing his blue-hued
baritone guitar, made by Walter Kraushaar.

Hugh Featherstone & a Panel of Experts
live at L'An Vert, Liège, Belgium
30 September 2006

photo: Mary Lejoly © 2006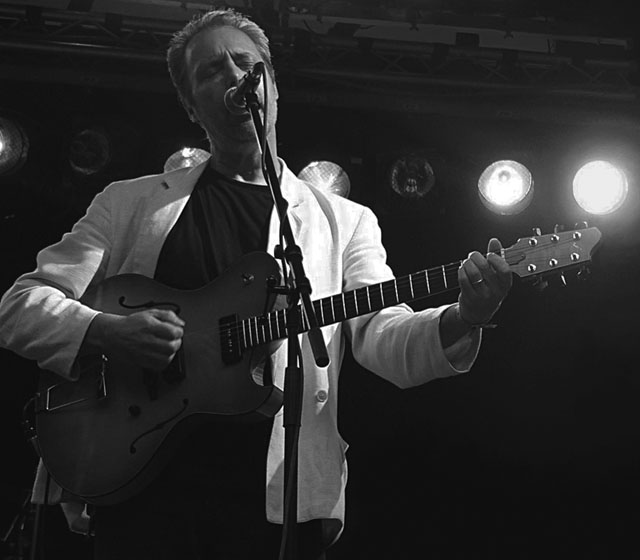 The man in the white suit.

Hugh playing at Liège, Belgium, 30 September 2006.

This photo was used for posters for Hugh's
Candlelight concert series (see the News page).

photo: Mary Lejoly © 2006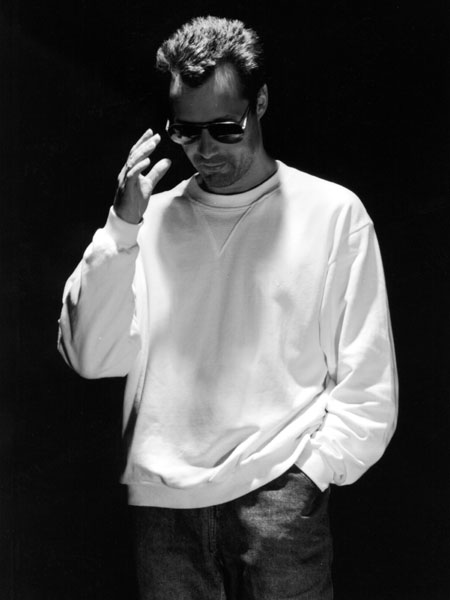 Hugh wearing X-ray specs.

publicity photo: © Martine Passagez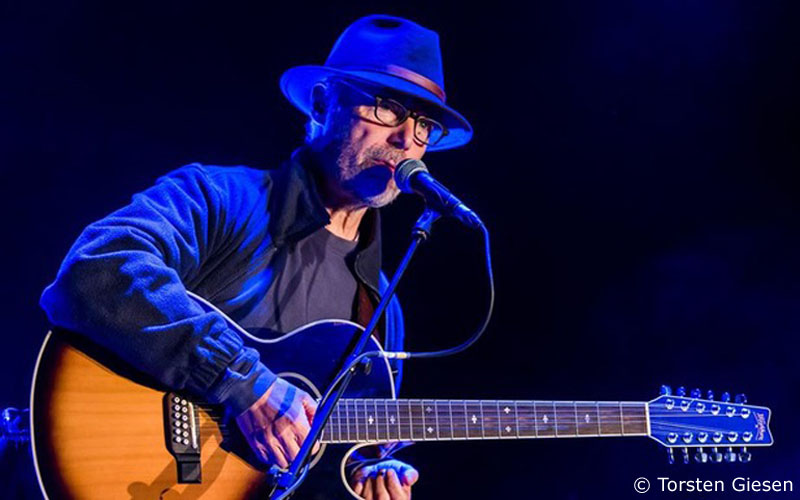 Hugh Featherstone on stage with his trusty Washburn 12-string guitar.

photo: © Torsten Giesen

This photo was used to publicize Hugh's "Candlelight Edition 2019"
concert for Amnesty International (see the news page).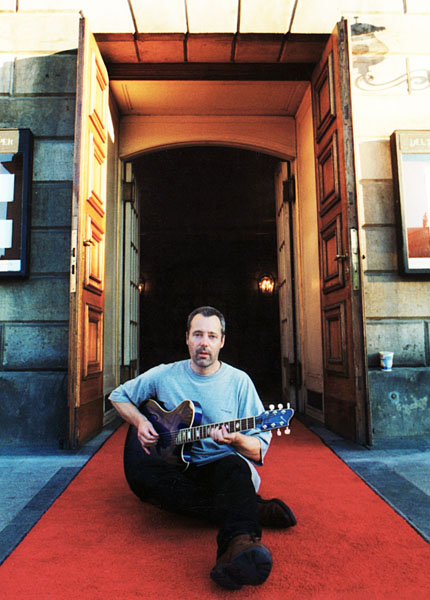 Hugh gets the red carpet treatment at the Deutsches Oper, Berlin.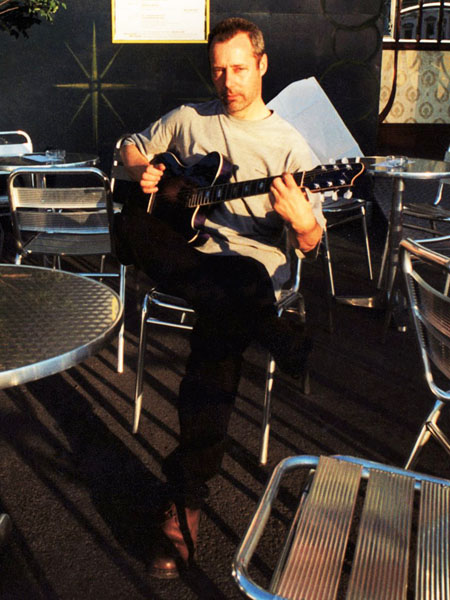 Hugh waiting for his coffee at a café in Berlin.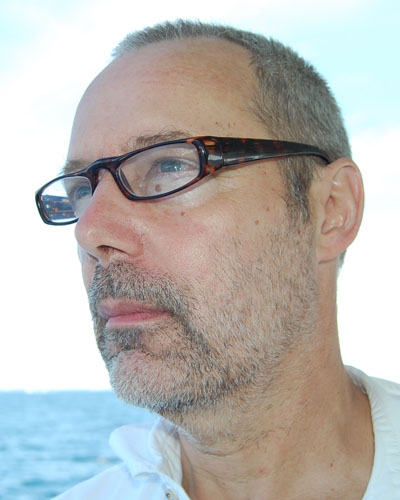 Hugh all at sea, 2011.

A rare photo of Hugh without a guitar.
Even songwriters get a day off once in a while.
Hugh Featherstone plays Kraushaar Guitars